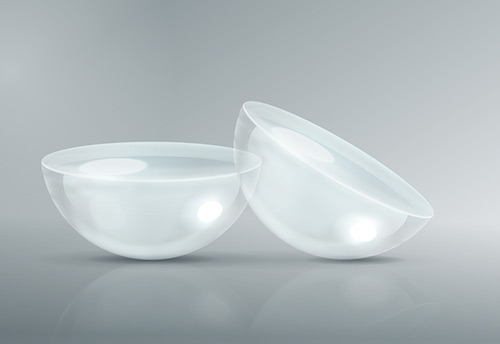 For many years now we have fitted at OKULUX rigid contact lenses correcting keratoconus.

They are manufactured with the use of high-tech gas-permeable materials of increased comfort. They are very healthy for eyes and patients feel comfortable while wearing them for the whole day.

Our patients appreciate the fact that technological development caused a significant decrease of prices of high-tech rigid contact lenses recommended by OKULUX.

Rigid contact lenses for keratoconus may be used for 2 years, provided that they are cared for properly.