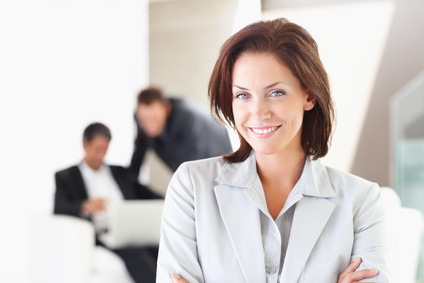 Difficulties with reading at near distance is a standard phenomenon related to the physiological process of gradual loss of elasticity of the eye lens after 40 years of age.
New, extremely comfortable soft multifocal contact lenses are the best solution to this problem.
Progressive contact lenses (multifocal) facilitate life in a number of everyday situations, such as:
Reading a newspaper or a menu at a restaurant
Writing or reading messages on a mobile phone
Typing on a computer keyboard
Watching pictures
Reading prices on products
Checking time on a watch
They will allow you to be active at work, in your social life and make it easier to practice sport. Additionally, you will not need to remember about taking your reading glasses with you. Contact lenses may replace two pairs of glasses, whose changing is often inconvenient.
More info:
http://www.pierwszesoczewki.pl/soczewki-po-40
http://artelis.pl/artykuly/28336/soczewki-kontaktowe-do-czytania